Talk 1031 to Congress
Oppose the proposals to eliminate IRC section 1031 and to support retention of 1031 Exchanges in the law's present form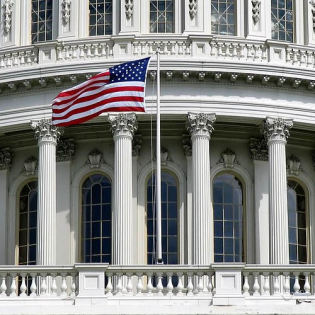 Thank you for taking the time to tell your elected representatives NOT to support a limitation of section 1031. Section 1031 has been a vital tax policy since 1921 and brings immense benefit to the economy and economic wellbeing of all Americans!
Please take a few minutes to send a message to your elected officials. Your voice is needed to preserve 1031 Exchanges.
We have created a simple template letter which outlines important key points. Please customize and stress the importance of keeping this tax policy.
First, Enter Your Zip Code