Thank your Senators for their vote to preserve Section 1031
On August 11, the U.S. Senate approved an amendment to preserve Section 1031 in its current form. The amendment was offered by Sen. Kennedy (R-LA) as part of the budget resolution Vote-a-Rama, and it passed by unanimous voice vote.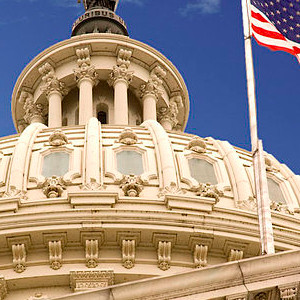 This is encouraging, but the fight is far from over. It's still possible that the final budget reconciliation bill may still contain limits on Section 1031 Exchanges. Additionally, the House will weigh in on the final bill.
Please take a minute to send a thank you message to your Senators for this unanimous vote - and more importantly for their continued support .
We have created a simple template letter and tweet that can be customized.